SUCCESS STORY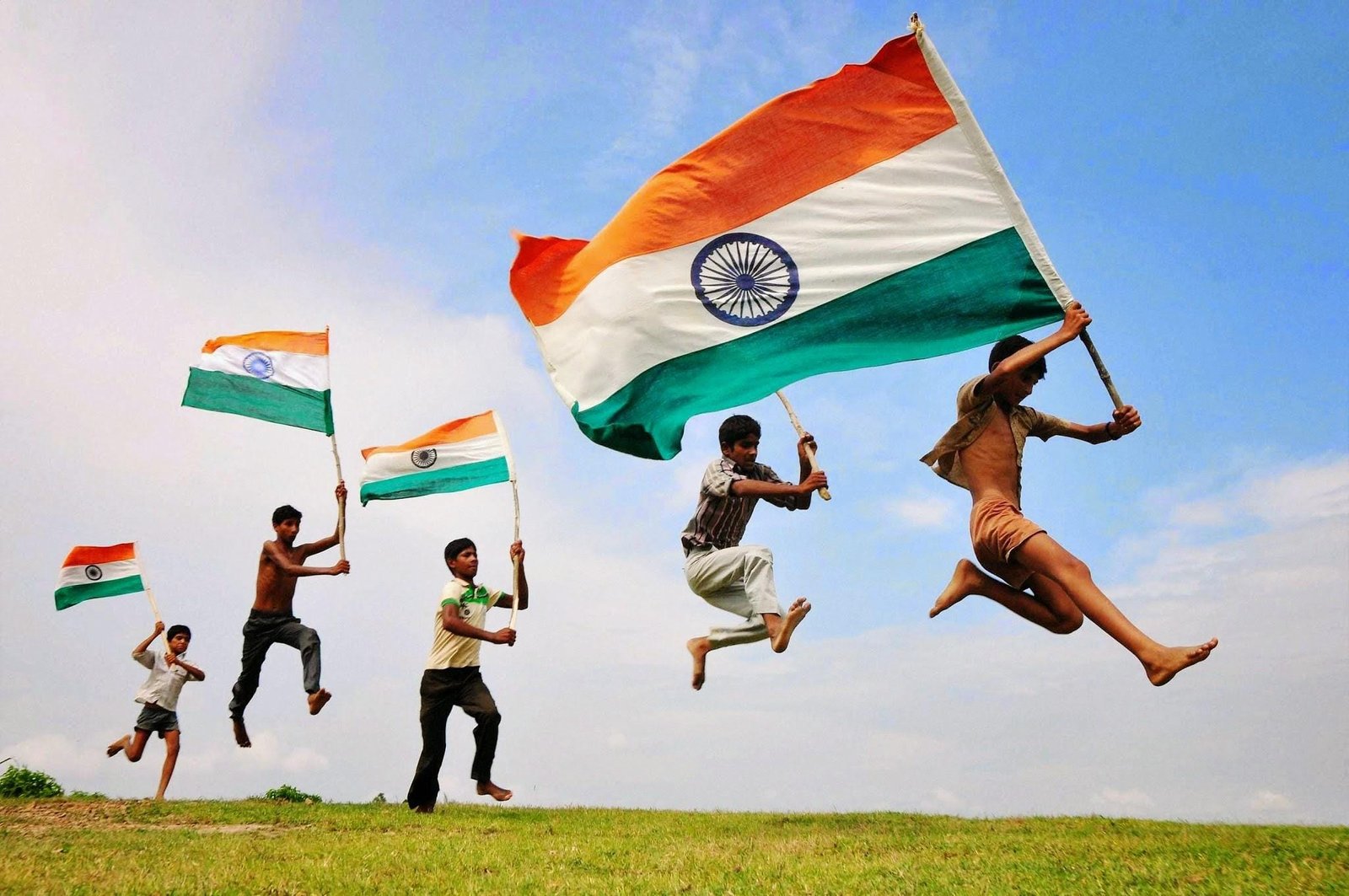 Lumen City was started by two determined brothers with a better way to deliver clean, more affordable energy. Founded in 2010, Lumen City has since grown to become India's fastest growing solar provider with more than 10,000 smiling faces. We're just getting started.
BUSINESS DEVELOPER
   Mr.Bharat Ratna Upmanyu
Mr.Bharat works in Lumen City as a business developer, where he gets new idea for enabling the humanity to shift on renewable energy source. In past years due to his idea of introducing ppa plans to the universities and commercial buildings really help the building owners to cut down there utility electricity prices and even it has improved the environment with lower carbon footprints. He works delicately to improve the energy generation in India through renewable sources,and will surely fulfill his dream of illuminating all human kind.